Naughty or Nice: Hotly Anticipated New Models
The process of seeing new cars evolve from sketches to concepts to production cars on sale creates anticipation and excitement over the months and years it takes to release or redesign a car. Driving these cars for the first time can quickly confirm our high hopes, or squash them flat like the chances of getting an unaltered "Han shot first" Blu-ray version of "Star Wars" this holiday season.

More Naughty or Nice Picks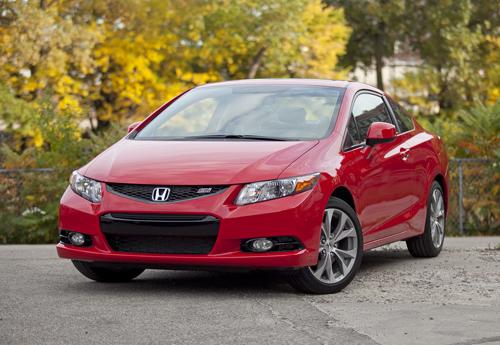 Naughty: 2012 Honda Civic Si
The redesigned 2012 Civic Si has taken a turn toward mediocrity with a softer, more comfort-oriented suspension replacing the previous version's renowned nimble handling. Cars.com editor Kelsey Mays says in his Si review, "As a factory performance compact, it falls short, especially given the competition." We don't mind the regular Civic going soft like it did for 2012, but it's a shame to see the sport-compact Si head in the same direction.


Nice: 2012 Volkswagen Passat
For 2012, the Passat is significantly larger and significantly less expensive than the outgoing model. We're talking $7,200 less than 2010 Passat, which is the last model year sold in the U.S., and it has one of the largest backseats around. Unlike the smaller Jetta that took a hit in its interior niceness with its redesign, the Passat makes few sacrifices for its new packaging. A diesel version rated at 43 mpg on the highway seals the deal.