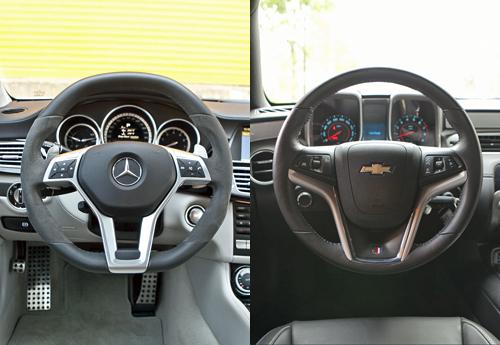 The steering wheel is an important piece of a car's success or failure. It is, after all, what drivers interact with the most, whether commuting to work or sawing away on a racetrack. A great steering wheel combines a natural-feeling grip with a stylish layout and technology functions to complete the overall experience. It's not as easy to design one as you might think.
 
More Naughty or Nice Picks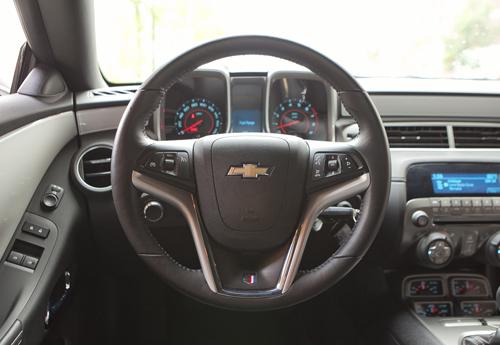 Naughty: 2012 Chevrolet Camaro
For 2012, Chevrolet ditched the Camaro's unique three-spoke steering wheel that adorned the 2010 and 2011 models and replaced it with a generic one found in other Chevrolets — even the Volt. The old wheel complemented the Camaro's retro interior, and it's lost for 2012 as the Camaro's steering wheel now looks like the ones used in Chevrolet's subcompact and compact cars. It's a nice wheel, but it doesn't match the rest of the Camaro's aggressive and nostalgic presence in any way.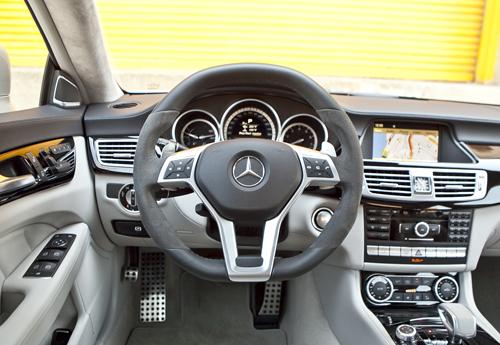 Nice: 2012 Mercedes-Benz CLS63 AMG
Although it may have four doors, the 518-horsepower CLS63 AMG has a steering wheel with the grip and style of a supercar's. Unlike the Camaro muscle car that shares its steering wheel with a $14,000 Chevrolet Sonic, the CLS63 uses an Alcantara-highlighted, flat-bottom wheel with genuine aluminum paddle shifters that are similar to the ones in Mercedes' $190,000 SLS AMG coupe. They didn't even use the perfectly acceptable wheel found in the $71,300 CLS550. Adding this touch appropriately matches the CLS63's brute performance and personality.