Year-End Deal Reality Check: Volkswagen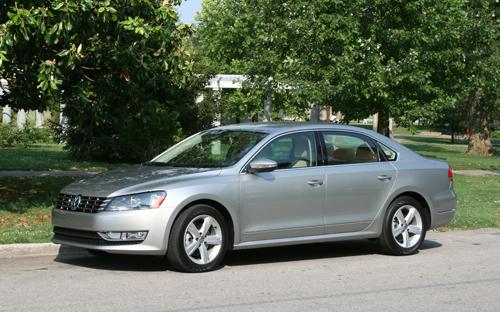 So, Santa isn't bringing you a new car for the holidays, and the wife's Christmas present probably has nothing to do with a giant bow in your garage. Maybe it's time to be your own Santa. The end of the year really is one of the best times to buy or lease a new car. We'll be highlighting some of the best deals before the clock hits midnight Dec. 31.
Volkswagen's incentives program revolves around the number zero.
Its 0/0/0/0 deal means qualified lessees can drive home select 2012 Volkswagens for no money down, no money due at signing, no security deposit and the first month's payment is also waived. The deal excludes applicable title, tax, options and dealer fees, however.
All gas-powered 2012 models qualify including the new Passat and Beetle; TDI clean-diesel vehicles are excluded from the offer. One lease example is a 2012 Jetta S with a manual transmission for $219 a month for 36 months.
While the nationwide offer ends Jan. 3, expect dealers to make their best deals before the new year.