2013 SRT Viper Coming to 2012 New York Auto Show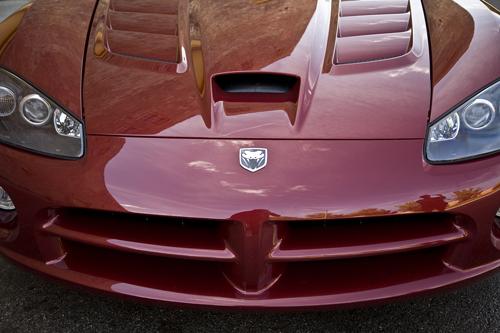 The revamped Viper, now known as the 2013 SRT Viper, will be shown to the public in April at the 2012 New York International Auto Show, according to MSNBC.com.
This will be the first vehicle branded solely as an SRT, which stands for Street and Racing Technology. The SRT group is responsible for models such as the 2012 Grand Cherokee SRT8 and Chrysler 300 SRT8. The people behind the SRT brand were also responsible for the first Dodge Viper and the Plymouth Prowler in the 1990s.
The next-generation Viper will go into production in late 2012 at the same factory where the original Viper was built, employing about 150 workers.
New Dodge Viper to Debut in N.Y. (MSNBC)