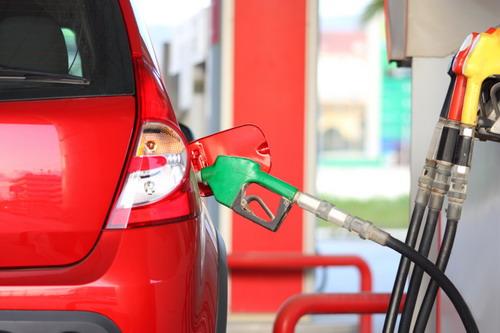 Here's what we have our eye on today:
Despite higher fuel-economy standards by 2016 and likely again by 2025, carmakers remain cold on diesel engines in the U.S. Diesel fuel's higher energy density can render up to 40% better gas mileage versus a same-size gasoline engine, but the fuel remains pricey — $3.87 per gallon compared with $3.43 for regular unleaded, according to AAA. That leads hybrids to outsell diesels by more than two to one, Automotive News reports.
A restructured Chrysler may report its first annual profit since 1997, The Associated Press reports. The Fiat-owned company will report fourth-quarter results Wednesday, when CEO Sergio Marchionne expects the company to post a $600 million profit, excluding a midyear $551 million refinancing charge. That's a huge shift from 2010, when Chrysler lost $652 million. The Michigan automaker employs 57,200 people, up 9,400 from 2009.
Nissan's midpack performance in J.D. Power and Associates' latest Sales Satisfaction Survey, which measures customer satisfaction when buying a new car, may not seem like anything to crow about. However, it has company officials celebrating, according to Automotive News. Nissan placed last among major non-luxury brands in the previous study, leading the automaker to commission a task force that orchestrated some 10,000 small improvements across some 1,100 Nissan dealerships.
Ford's full-year earnings have each of its 41,600 hourly employees earning $6,200 in profit-sharing bonuses. But the company's stock price dipped on Friday — and remains depressed this morning — on underperforming fourth-quarter results, plus uncertainty with commodity prices and a debt crisis in Europe, notes The Detroit News.
A lower-emissions version of the Chevrolet Volt will get carpool-lane access in California, as well as a $1,500 state tax rebate on top of up to $7,500 in federal tax credits, Automotive News reports. GM sold nearly 2,000 Volts in California last year, nearly 25% of national Volt sales. The specialized version goes on sale in March.