GM Remains Top Automaker in 2011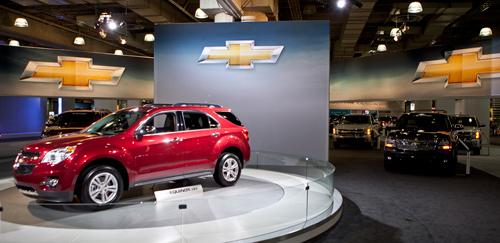 Most automakers reported positive sales results for the 2011 calendar year yesterday. Reports have the total number hovering around 13 million new cars sold. Optimism abounds for 2012.
GM remained the top automaker in U.S. sales, seeing sales grow 13.7% over 2010, but it was Chrysler that surged the most.
The automaker saw sales spike 26.2% over 2010's rate after introducing a number of new models with the redesigned Jeep Grand Cherokee leading the charge. The sales were so strong that Chrysler overtook Honda as the No. 4 automaker in the U.S.
As we've mentioned before, Honda ran into supply issues due to last year's Japanese tsunami, but even if Honda had been able to maintain sales at its 2010's pace, Chrysler still would have passed them by.