Nissan Pathfinder Concept: Photo Gallery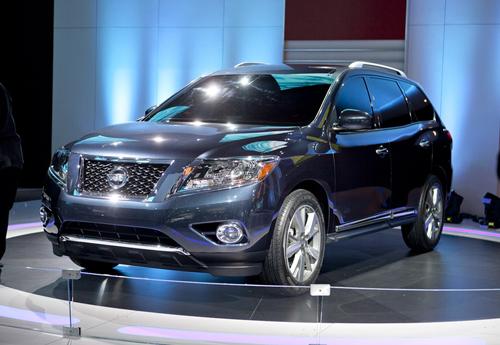 The Nissan Pathfinder was one of the few remaining midsized body-on-frame SUVs left in the class, but now the model will convert to a more driver-friendly, car-based platform when it hits dealerships this fall.
More 2012 Detroit Auto Show Coverage
Despite its car-based foundation, the Nissan Pathfinder concept is still pretty boxy looking.
Clicking on any image below will launch a larger photo gallery; you can browse through them by hitting the right and left arrow keys.