Porsche Delays Plans for Entry-Level Car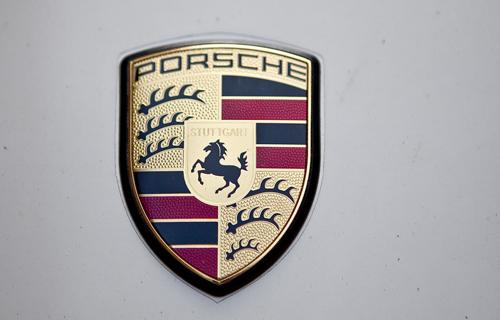 Porsche's plans for an entry-level roadster that would have priced below the Boxster, which starts at $49,500 for the 2013 model year, excluding a destination charge, have been delayed, according to Automotive News.
There are fears that the cheaper Porsche would dilute the brand's image, according to the carmaker's CEO Matthias Mueller. Early last year, Mueller said the carmaker was looking to make a more affordable mid-engine roadster that would launch in 2014. Now, he says the carmaker will likely delay that plan until it can reshape its brand image enough to accommodate the small car. Porsche may even wait for a new generation of car shoppers before introducing the model.
The small roadster, along with the still-planned Cajun small SUV, is part of a strategy to expand Porsche's sales. The brand wants to sell 200,000 vehicles annually by 2018. Last year, the premium carmaker only sold about half that amount.
Porsche to delay entry-level roadster, report says (Auto News)