Study Shows Sharp Rise in Accidents Involving Tuned-Out Pedestrians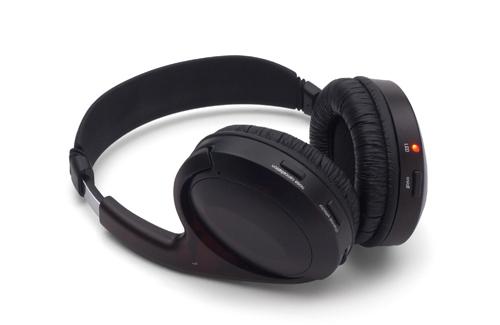 Distracted driving is an issue at the forefront of today's news. We already know about distractions from using smartphones and vehicle connectivity systems, but a new study shows that distractions can be just as dangerous for pedestrians.
Serious injuries to pedestrians listening to headphones while walking have more than tripled in three years, according to a study by the University of Maryland School of Medicine and the University of Maryland Medical Center. Starting in 2004, the universities examined 116 cases in which the walker listening to headphones was hit by a car or train, and they found some strong trends.
The study discovered that 70% of the pedestrians involved in the accident were killed and more than two-thirds of them were males younger than 30. A third of the vehicles sounded their horn before the crash.
The universities want to alert parents and young adults about the dangers of tuning out while walking across intersections. "The increased incidence of accidents over the years closely responds to documented rising popularity of auditory technologies with headphones," the universities said in a statement.
Study: More Headphone-Wearing Walkers Hit by Cars (USA Today)