The small premium car is seeing a renaissance in the U.S. Buick recently released the Verano sedan, but other players have unique entries, like Lexus with the small CT 200h hybrid, BMW with the 1 Series coupe and Audi's A3 hatchback. That leaves a lot of room for the practical, yet attractive, Acura ILX.
More 2012 Chicago Auto Show Coverage
Based on the Honda Civic platform but with an entirely unique design and cabin, the ILX offers a lot of interior room; the rest of the cars in this group don't.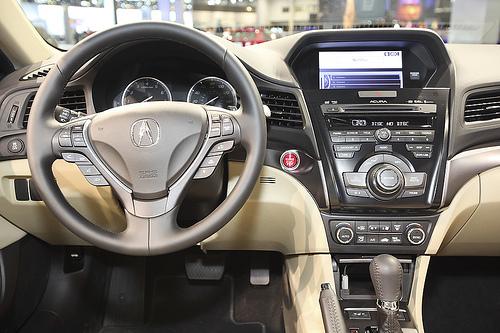 The interior is in line with the TSX and RDX in terms of materials quality. The center stack of controls is perhaps the simplest I've seen in an Acura in years. The interior design also feels sporty, but what impressed me most was the legroom in back. With the driver's seat adjusted for my 5-foot-10 frame, I had plenty of knee room in the backseat. Pardon the poor iPhone photo below.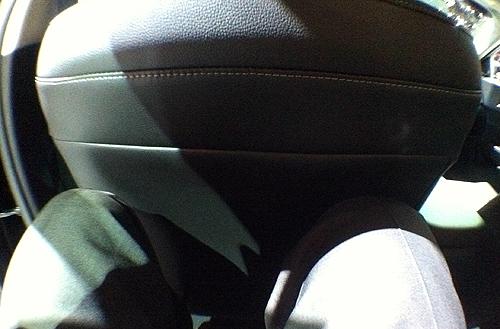 The practical stuff is all here, including modest powertrains, but at least the ILX is a looker. This is also why I applaud automakers for bringing more than one exterior color. The car that was placed on the pedestal was a boring bronze, but one nearby in black showed off its curvaceous rear much better.
Acura's much maligned beak-like shield is also better integrated on the ILX than on the TL and RL.
Perhaps Acura is clawing its way out of the doldrums with what should be its most boring car.