Cars.com News Briefs: Feb. 14, 2012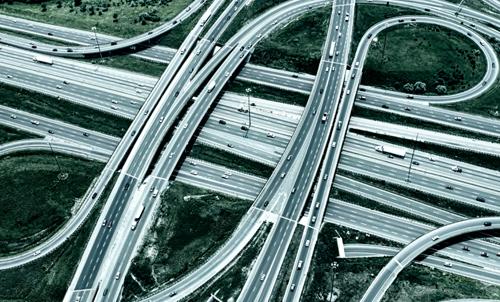 Here's what we have our eye on today:
New cars are becoming more affordable for families, according to Comerica Bank. The average consumer spent $1,050 less (or about 4%) on a new car in the last quarter of 2011, making the average new car the most affordable it's been since mid-2009, Comerica says. The average new car consumed about 23.1 weeks of median family income during the tail end of 2011. Overall, cars and financing are far more affordable today than they were in 1997, when it took about 31.5 weeks of income to buy a car, and in 2006, when it took 27 weeks of income.
Another boon for car shoppers — and the nation — is news that the new-car fleet is more fuel efficient. The average fuel economy of all the cars sold in January averaged 23 mpg, according to researchers at the University of Michigan. The average fleetwide fuel economy figure is the highest seen since March 2011, and it is tied for the second-highest figure ever recorded by the university. Last year, the average fuel economy was about 22.5 mpg; in 2010, it was 22.1 mpg. The rise in efficiency is attributed to more efficient new-car models and shoppers opting for more fuel-efficient options.
As Tesla Motors preps production of its first in-house-engineered Model S electric sedan, the carmaker is expected to continue to hemorrhage money, according to analysts speaking with Bloomberg Business Week. Financial experts expect the company's losses to increase about 34% (on a per-share basis) compared with the same quarter last year. The losses have continued to widen, and were expected, as Tesla continues to install expensive equipment in its San Francisco Bay-area factory and assemble supplies in preparation for the start of production of the Model S in July. Tesla is also spending about $150 million in research and development on a new crossover model, the recently announced Model X.
Commuters suffering from crummy roads might take solace in the fact that President Barack Obama's latest budget pledges to nearly double highway spending, according to Bloomberg News. In the budget proposal, six-year outlays for new road construction are pegged at $476 billion, with an immediate $50 billion injection for roads today. The budget also calls for a dramatic increase in financing for toll roads and other private road projects. The Senate and House have also proposed their own highway spending plans that promise much less.