Cars.com News Briefs: Feb. 16, 2012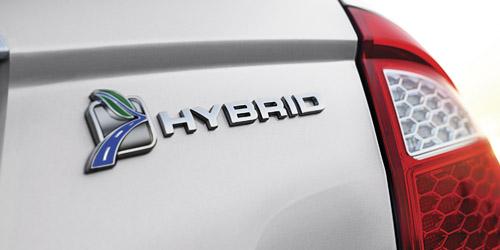 Here's what we have our eye on today:
Despite losing money in confidence-starved Europe, GM posted global profits in 2011 of $9.2 billion, the highest in its 103-year history, Bloomberg News reports. European units, including GM's Opel division, lost $747 million in 2011. That's less than half of GM's Europe loss in 2010, Bloomberg notes, but not the breakeven the automaker had planned for in November. With just more than 9 million cars sold worldwide, GM was the best-selling automaker in 2011. After a 2009 bailout and subsequent initial public offering, the U.S. Treasury still holds 32% of GM's shares.
About 30% of GM's 26,000 salaried employees — i.e., not hourly workers — have defined-contribution 401(k) retirement programs, with the remainder getting traditional defined-payout pensions. After Oct. 1, however, the automaker plans to move the remainder to 401(k)s, The Detroit News reports. Those with pensions will retain benefits earned through that date.
Ford is bullish that its redesigned Fusion Hybrid will beat the Camry Hybrid. The automaker has 461 patents on its hybrid systems, up from just 30 a decade ago, Bloomberg News reports. Toyota, in contrast, has more than 2,000 patents for its hybrids, a spokeswoman told Bloomberg. But the Fusion Hybrid gets better gas mileage: 47/44 mpg (city/highway) compared with the Camry Hybrid's 43/39 mpg. By 2020, Ford expects hybrids and plug-in vehicles — whether all-electric or gasoline-supported — to account for 10% to 25% of its global sales.