Cars.com News Briefs: Feb. 23, 2012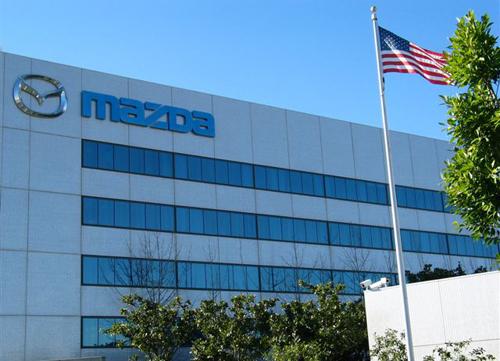 Here's what we have our eye on today:
It's not only Republican presidential hopeful Mitt Romney who still opposes the auto bailout. Apparently, all GOP candidates do ... and so does the American public, according to the Boston Globe and The Detroit Bureau. A new Gallup poll shows that 51% of Americans still oppose the $85 billion bailout of the auto industry, and only 44% approve. That figure is even more lopsided when party affiliation is considered, with 73% of Republicans opposed and 63% of Democrats in favor of the auto bailout. GOP candidates Rick Santorum, Newt Gingrich and Ron Paul also say they'd refuse to aid GM, Chrysler and other parts suppliers, automakers and automotive-related financial institutions that requested funding during the economic downturn.
Mazda's stock dropped sharply Wednesday on word that the automaker would dramatically dilute its shares in hopes of raising money, according to Bloomberg News. Mazda stock fell 9.9% Tuesday, and it has overall been one the poorest-performing Japanese automotive stocks since last year, Bloomberg says. Mazda wants to raise about $2 billion by issuing 1.22 billion new shares, which would dilute the existing stock by nearly 70%. The money would help the Japanese maker continue to operate as it hopes its new Mazda CX-5, SkyActiv technology and new factories in Russia and Mexico will eventually stem losses. Mazda is expected to continue to post financial losses through the end of 2014.
Honda is giving more power to its operations in North America, which is the carmaker's largest market and accounts for the largest portion of the company's revenue, according to Automotive News. Tetsuo Iwamura, Honda's North American chief operating officer, is now the second-highest ranking executive at Honda, with the additions of executive vice president and executive officer roles, starting April 1. Iwamura is already the president of Honda's American operations, and he will also be promoted to the board of directors. The company also appointed its first non-Japanese executive to the head of research and development of Honda's American operations. The moves, along with several other promotions in America, are designed to help give credence to the important and growing role America plays in Honda's operations.