2012 New York Auto Show: What to Expect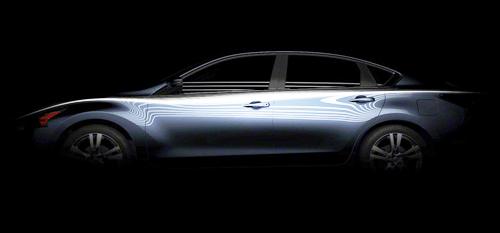 According to the weather forecast, there will be plenty of rain in New York next week, but there are so many new cars debuting at the auto show that we'll hardly notice. Press unveilings start Wednesday, and the show opens to the public the following Friday.
We're getting a clearer picture of what we'll see, though some surprises are likely. It's shaping up to be a big show for significant production-car reveals: Expect to see the return of the Viper, a redesigned Nissan Altima (pictured), a new-for-2014 Chevy Impala and all-new entries from BMW, Subaru and Toyota.
Continue reading below for a list of other vehicles that will be shown at the event. Check back with us Wednesday for full coverage of the show.
Acura flagship sedan
2013 Buick Enclave
Porsche Cayenne
2013 Ram 1500