2012 Toyota Prius C off to Fast Start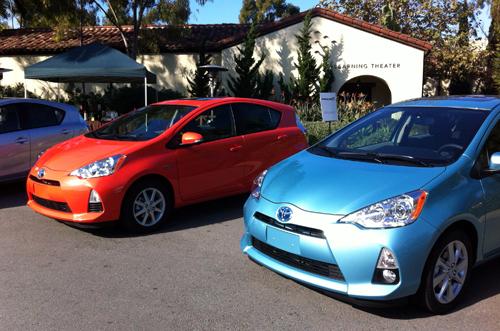 Toyota announced today that its all-new Prius c hybrid sold 1,201 units in its first three days on sale to the public. That's a blistering pace, and if you multiply that number by 10 (for a month's worth of sales), it would be 12,010 units. That would make the Prius c not only the best-selling subcompact on the market (at a much higher starting price) but the second-best-selling hybrid on the market behind only the original Prius liftback when looking at last month's sales figures.
Related
2012 Toyota Prius C Review
How Affordable is the Prius c?