California Sets Up $2,500 Tax Rebate for 2012 Ford Focus Electric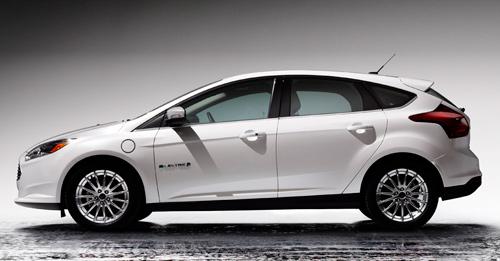 California has announced that buyers of the 2012 Ford Focus Electric will get a $2,500 tax rebate and will be able to ride solo in the state's high-occupancy vehicles lanes.
California's $2,500 rebate can be combined with the $7,500 federal tax credit, shaving $10,000 off the Ford Focus Electric's $39,200 sticker price — if you qualify for all the credits, of course. Keep in mind that a tax credit only offsets taxes you owe. Focus Electric buyers will get the full California rebate, however, regardless of your taxes.
The Nissan Leaf and Chevrolet Volt also qualify for California tax rebates of $2,500 and $1,500, respectively, and they have access to HOV lanes, too.