2013 BMW 6 Series Gran Coupe: Up Close
BMW's 6 Series Gran Coupe — the brand's Audi A7 and Mercedes-Benz CLS-Class fighter — is here, and it's gorgeous. Based on a stretched version of the 6 Series coupe, the Gran Coupe uses the same front-end styling with a wide version of BMW's signature twin-kidney grille.
More 2012 New York Auto Show Coverage
The profile is one of the car's best views. The roofline is low and sleek, and it finishes at a short rear deck. It comes down around your head when sitting in the backseat, but there's decent space overall back there, as passengers benefit from the car's extra length.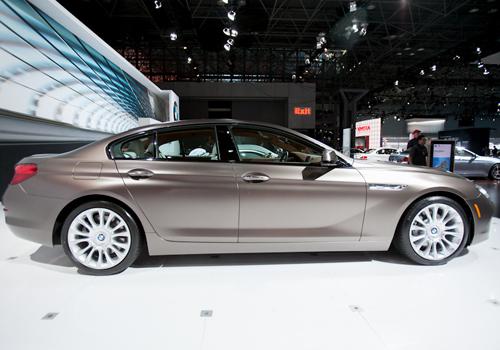 The Gran Coupe hits dealerships in June, but if you want one, you'll have to pay a hefty premium compared with the similarly sized 5 Series. How much more? More than $20,000 if you're comparing base prices. The 640i Gran Coupe starts at $76,000 plus destination, and the V-8-powered 650i is $86,500 plus destination. It costs considerably more than comparable versions of the A7 and CLS-Class.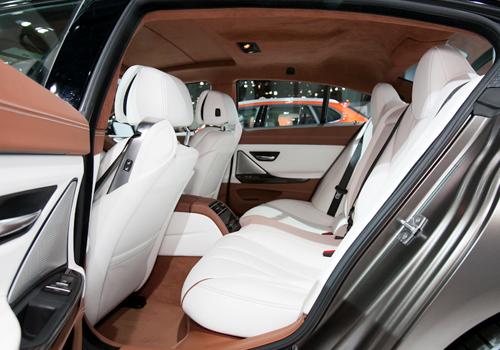 Despite the upcharge, BMW shouldn't have any trouble selling the Gran Coupe. The design successfully blends two body styles in a way the brand's 5 Series Gran Turismo never did.