What Are the Greenest U.S. Cities for Car Shoppers?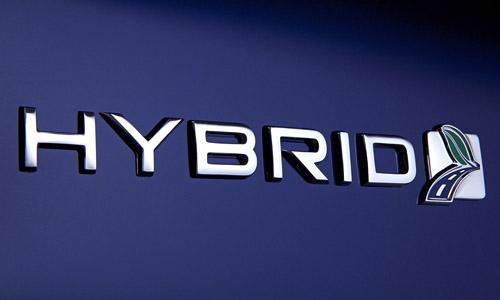 For Earth Day on Sunday, we've compiled a list of U.S. cities with the most and least eco-friendly car shoppers. We looked at search data from Cars.com's millions of site visitors and determined that, based on their searches for vehicles that get more than 40 mpg, California shoppers are the greenest in the U.S. and shoppers in Southern states are the least green.
It's clear that many car shoppers today are as interested in saving "green"—money—as they are in saving the environment, and you don't have to buy a hybrid or an electric car to do that. There are several gas-only cars that get an EPA rating of 40 mpg.
The top 10 cities with the greenest car shoppers, based on Cars.com searches, are:
1. San Francisco-Oakland-San Jose, Calif.
2. Madison, Wis.
3. Monterey-Salinas, Calif.
4. Portland, Ore.
5. San Diego
6. Green Bay-Appleton, Wis.
7. Santa Maria-Santa Barbara-San Luis Obispo, Calif.
8. Sacramento-Stockton-Modesto, Calif.
9. Chico-Redding, Calif.
10. Zanesville, Ohio
There's a perception that Californians are more eco-conscious, and the car shopping data shows that's true. With more charging stations than any other state and dedicated carpool lanes, it's easy to understand why manufacturers typically choose California as the place to launch their new "green" cars. The 10 cities with the fewest green-car shoppers, based on Cars.com searches, are*:
1. Odessa-Midland, Texas/N.M.
2. Laredo, Texas
3. Fairbanks, Alaska
4. Albany, Ga.
5. Bluefield-Beckley-Oakhill, Va./W. Va.
6. Glendive, Mont.
7. Helena, Mont.
8. Columbus-Tupelo-West Point, Ala./Miss.
9. Casper-Riverton, Wyo.
10. Baton Rouge, La.
Of course, plenty of people still need their pickup trucks or SUVs for work or recreational purposes. For them, a hybrid or a fuel-efficient vehicle would wind up being their second car, and that's just not feasible for many in this economy.
*Ranked least green to greener