Lamborghini Urus Concept Photo Gallery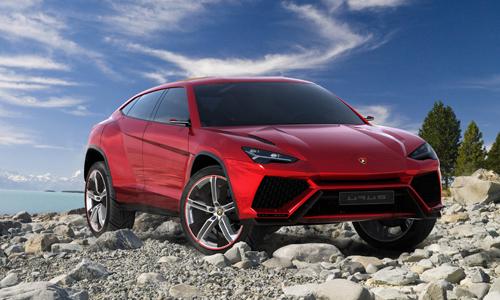 Lamborghini's four-door, four-seat Urus concept SUV will officially meet the public on Sunday at the Beijing Motor Show. Cars.com got a sneak peek of the SUV earlier this month at a top-secret preview in New York City. Check out the photo gallery below and come back for all the juicy details on Sunday.
Clicking on any image below will launch a larger photo gallery; you can browse through them by hitting the right and left arrow keys.