Slow Sales for Ford's Electric Focus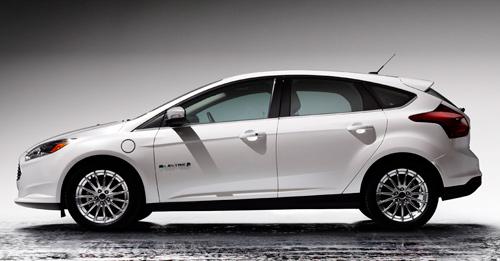 It might not be readily apparent, but there is a fifth major electric car offering currently on sale in select markets. The 2012 Ford Focus Electric has been on sale since December 2011, but the carmaker has only managed to sell a couple dozen of the EVs, according to The Detroit Free Press.
The Focus EV is still in the midst of a "quiet rollout," according to the Detroit paper. The model is currently available in California, New York and New Jersey for $39,200, excluding a $795 destination fee. Another 15 markets will be getting the EV early next year. According to a Ford survey from last year, nearly 61% of car shoppers would be interested in a hybrid or electric vehicle, but only if gas reached $5 a gallon, The Detroit Free Press reports.
Ford quietly rolls out Focus Electric (The Detroit Free Press)