2012 Cadillac CTS: Car Seat Check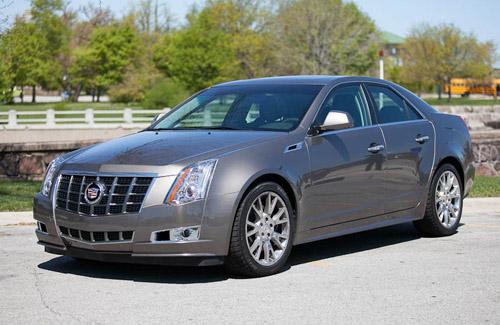 Cadillac's stylish, sporty midsize car got a little more horsepower for 2012 and is again available in coupe, sedan and wagon body styles. We tested the five-passenger sedan version and loaded it with child-safety seats. Since it's the brand's best-selling car, chances are more than a few families are using the
CTS
to cart the kids around in style.
For the Car Seat Check, we use a Graco SnugRide 30 rear-facing infant-safety seat, a Britax Roundabout convertible child-safety seat and Graco high-back TurboBooster seat.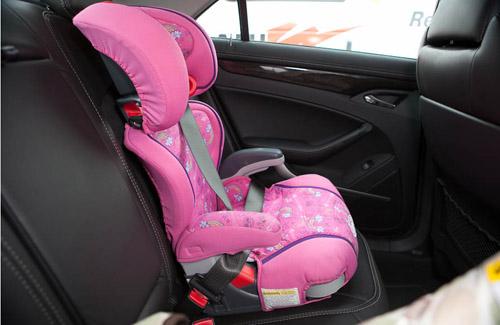 The front seats are adjusted to a comfortable position for a 6-foot driver and a 5-foot-8 passenger. The three child seats are installed in the second row. The booster seat sits behind the driver's seat, and the infant seat and convertible seats are installed behind the passenger seat. We also install the infant seat in the second row's middle seat with the booster and convertible in the outboard seats to see if three car seats will fit. If there's a third row, we install the booster seat and a forward-facing convertible.
Here's how the Cadillac CTS did in Cars.com's Car Seat Check:

Latch system: There are two sets of lower Latch anchors in the outboard seats, set about an inch into the seat bight, where the back and bottom cushions meet. Accessing them is complicated because the middle seat's buckle is in the path of an anchor, blocking it. The Malibu has three tether anchors on the rear shelf under hinged plastic covers. Finding them can be challenging since they are hidden by the head restraints, which are tiny and not removable.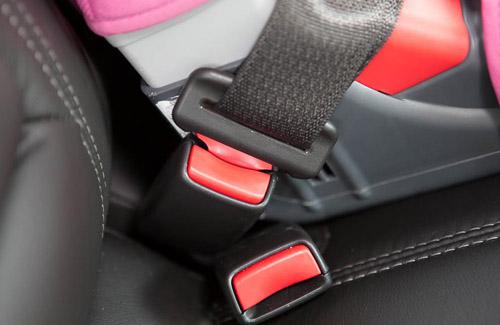 Booster seat: The backseat's slight bolstering worked to our advantage and helped keep the booster snuggly in place. The buckles are floppy, however, which might make them difficult for children to use independently.

Convertible seat: This seat's rigid connectors made it easier to install than the infant-safety seat and its traditional connectors. The seat bolsters also helped us nestle the forward-facing convertible into position. The rear-facing convertible fit fine only after we moved up the front passenger seat a bit. A shorter adult passenger would still have enough legroom, however.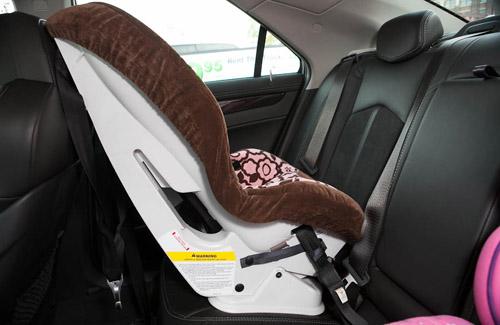 Infant-safety seat: This seat fit fine but we had to keep the front passenger seat in its moved-up position to accommodate it. Again, a shorter adult passenger would still have a comfortable amount of legroom.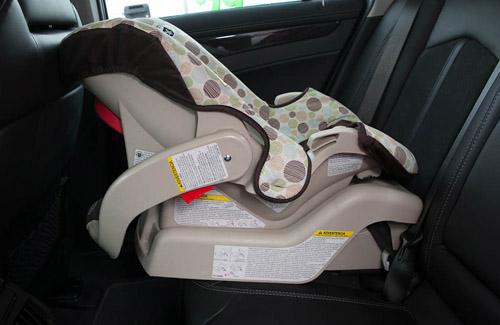 How many car seats fit in the second row? Two
Editor's note: For three car seats — infant-safety seat, convertible and booster seats — to fit in a car, our criterion is that a child sitting in the booster seat must be able to reach the seat belt buckle. Parents should also remember that they can use the Latch system or a seat belt to install a car seat.