2014 Chevrolet SS Performance Sedan Made Official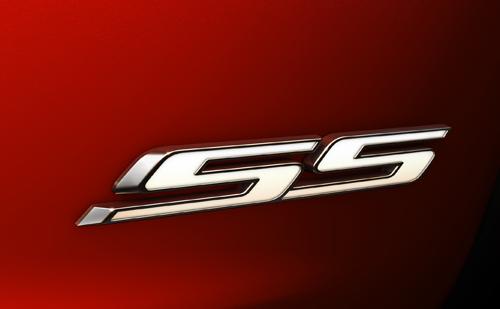 Enthusiasts still in shock over the departure of the Pontiac G8 have a new savior. Chevrolet made it official today: The automaker will launch a new performance sedan called the 2014 Chevrolet SS in early 2013.
Like the G8, the SS borrows its shape and mechanicals from a Holden Commodore. Unlike the G8, however, the SS will be available only with a V-8 engine. The SS will be based off the upcoming VF Commodore, which is a refreshed version of the Commodore on which the G8 was based. Don't expect the dead Pontiac and the new Chevrolet to look the same.
The model marks Chevrolet's first rear-wheel-drive sedan in over 17 years, according to the automaker. It will arrive in limited production early next year, and it will replace the Impala racecar at NASCAR's Sprint Series in 2013, too, GM says.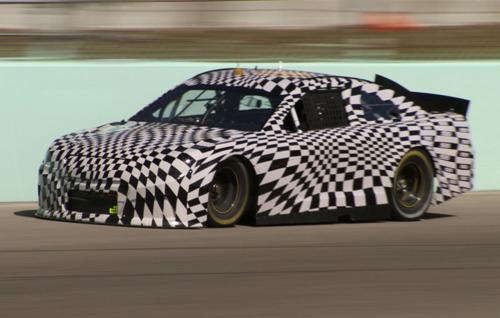 Related
More Automotive Industry News
More Automotive News on Cars.com
Is the Chevrolet Caprice Coming to Dealers?