Daily News Briefs: May 30, 2012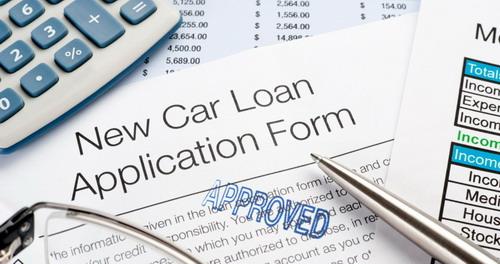 There's good news if you plan to finance your car purchase: The average credit score for car shoppers dropped to pre-recession lows as
auto lenders
extended some of the best terms since the financial crisis,
Experian Automotive says
. In the first quarter of 2012, car shoppers averaged 4.56% for 64 months, representing a lower rate and longer term than year-ago figures. That led an Experian official to note that "automotive lending is as healthy as it's been since the market bottomed out in 2008." Auto-repossession rates and 30-day delinquencies are down this quarter, and lenders see a safer environment to extend credit, which
dried up
during the recession.
In other news:
Related
More Automotive Industry News
Car Financing Advice
More Automotive News on Cars.com