2012 Fiat 500 Abarth Sold Out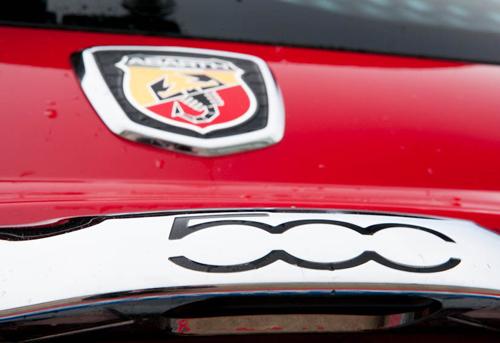 Chrysler Group, which is owned by Fiat, is no longer taking dealer orders for its 2012 Fiat Abarth. With supplies cut off, all that's left is what remains on dealers' lots, according to the Detroit News.
When the Abarth model went on sale in April, Chrysler Group expected to sell only about 1,000 of the subcompact car. Initial orders demonstrated huge demand for the model, however, so Chrysler upped total production to 3,000 units. Despite trebling the allotment of Abarths in the U.S., clamoring dealers have already ordered all the extra 2,000 models.
Unfortunately for fans of the fast Fiat, Chrysler Group can't build any more of the model at its assembly plant in Toluca, Mexico, according to the Detroit News. Fiat enthusiasts who couldn't get an Abarth this time around will have to wait until the model-year 2013 version, which isn't scheduled to hit dealerships until this fall, the newspaper reports.
Related
Research the 2012 Fiat 500 Abarth
Why Your Neighbors Will Hate the Fiat 500 Abarth
2012 Fiat 500 Abarth Priced at $22,000

Chrysler Stops Taking Wholesale Orders for 2012 Fiat 500 Abarth (Detroit News)