Daily News Briefs: June 8, 2012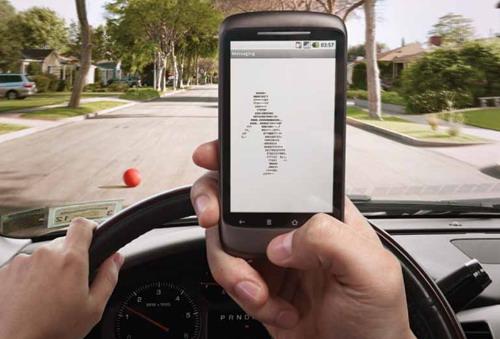 With a federal survey released last December suggesting that half of all drivers in their early 20s send texts or emails while driving, U.S. Transportation Secretary Ray LaHood on Thursday pledged $2.4 million in federal support for pilot programs in California and Delaware to end distracted driving. LaHood also unveiled a strategy dubbed the "Blueprint for Ending Distracted Driving," whose tenants include calling on the remaining 11 states without distracted-driving laws to get on board and asking the auto industry to adopt more guidelines to curb driver distraction. This comes after a Massachusetts teen was convicted of homicide as a result of texting while driving.

In other news:
GM North America President Mark Reuss acknowledges Ford has "done a great job with EcoBoost" in its F-150 pickup, but he said turbochargers aren't "a huge priority" for the next-gen Chevrolet Silverado and GMC Sierra, Automotive News reports. Instead, the trucks will likely pursue better gas mileage through direct-injection V-8s and eight-speed automatics.
Verizon Wireless is working with Toyota, Honda, BMW and Hyundai-Kia to develop features that require internet connectivity through a new wireless standard that should enable faster connections, Bloomberg News reports.
Until 2009, Audi built three-fourths of its cars in Germany. That will fall to 45% in 2017 on new capacity in Mexico, China and Hungary — something that will test the brand's ability to maintain quality, Bloomberg News reports.