Daily News Briefs: July 5, 2012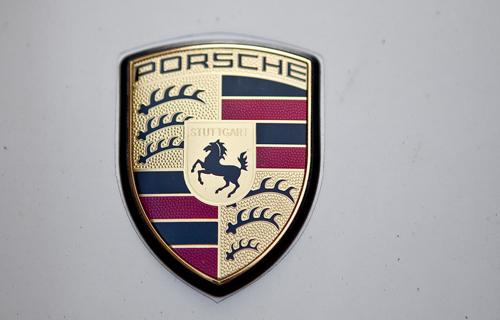 Volkswagen and Porsche
have finally come to an agreement to complete the merger that has been in the works since 2009, according to
Bloomberg News
. Volkswagen agreed to buy the 50.1% share in Porsche that it doesn't already own for $5.6 billion on Wednesday. The merger is expected to be completed by Aug. 1, according to Bloomberg. That means Porsche will join a growing stable of VW-owned luxury brands, including Audi, Bentley, Bugatti, Ducati and Lamborghini.
In other news:
Chrysler expects to exceed a $3 billion profit for 2012, according to Reuters. The automaker reported its first profit in six years last year when it recorded a $183 million profit.
Mazda says it will increase production of its popular CX-5 crossover by 20%, according to Automotive News. The increased production, now up to 240,000 CX-5s for the year, should help alleviate tight supplies for the crossover in the U.S. and Japan.
Toyota remains America's largest retail automotive brand for June, which is the fourth straight month at No. 1, according to Automotive News. Toyota said it will continue to offer attractive leasing and APR deals through July on its core models.
Related
More Industry News
See More Volkswagen News
More Automotive News