Have Gas Prices Bottomed Out?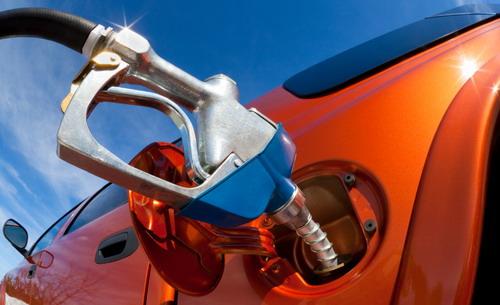 Gas prices have been on a surprise and welcome slide this summer. After continuing to fall for more than three months, however, a new survey is predicting that they've hit bottom.
Reuters is reporting that the Lundberg Survey shows gas prices have fallen 14% from a peak average price of $3.967 a gallon of unleaded on April 6 but that they will probably start to head back up soon. The survey cites the slowly rising price of crude oil and the summer driving season, which is when more drivers hit the road, as reasons to expect prices to increase. According to Reuters, the price of crude oil has risen almost 13% since June 28.
According to the Lundberg Survey, the national average price of regular gas was $3.41 on July 13, down from $3.48 on June 22 and down from $3.62 a year ago. The survey reports that the lowest average price for a gallon of unleaded gas in the 48 contiguous states is $3.00 in Jackson, Miss. Chicago has the highest gas prices: it's $3.78 a gallon in the Windy City.
Related
Gasoline prices fall more, but slide may be over: survey (Reuters)
Gas Prices Keep Sinking in Time for Summer Travel
More Automotive News on Cars.com