Natural Is In for Car Colors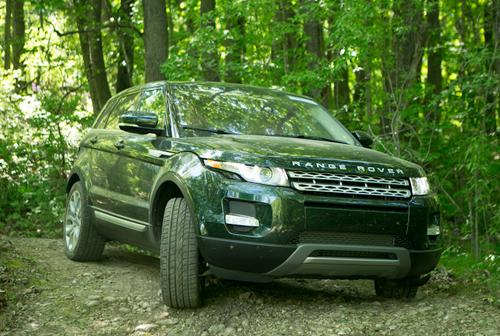 Silver, white and black will still make up about 50% to 80% of all car colors, but natural colors like brown, blue and green will be the hot trend in the next five years, paint specialists at BASF say.
BASF released its Global Automotive Color Trend Report on Thursday. It says consumers want more color on their cars, or at least more variations on the tried-and-true silver, white and black. That's why some car models you see have three different grays. We're looking at you, Infiniti.*
We saw a Land Rover Range Rover Evoque in Galway Green a few weeks back and were impressed by the use of a dark green that used to be more commonplace, even on British makes. And we've probably seen more brown cars in the past few years than in our entire history on everything from the Lexus GS sedan to Kia's Sorento.
What car color has impressed you recently?
*The Infiniti M comes in Liquid Platinum, Storm Front Grey and Platinum Graphite.
Related
More Car Buying News
Build a New Car
2013 Model Year Preview