Fiat Plans a Much Bigger 500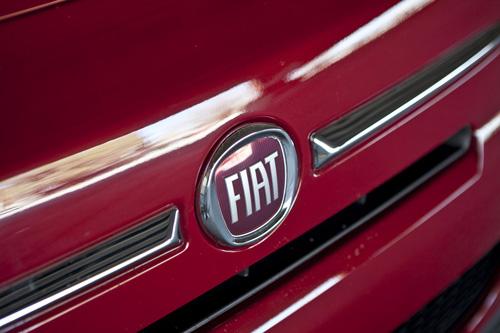 The Fiat 500 lineup, which has already spawned a 500C targa top and a high-performance 500 Abarth edition, is about to get a whole lot bigger, both figuratively and literally.
Recent patent filings show that a seven-passenger version of the Fiat 500 is on its way, according to Left Lane News. Known as the 500XL, the new model would place above the biggie-sized 500L, an elongated and taller five-passenger Fiat 500. The L is expected to hit the U.S. in 2013.
The 500XL is even longer than the awkwardly proportioned 500L. Overall, the 500XL looks like it retains the styling of the 500L, but is longer in back.
No word yet if the model is coming to the U.S. Left Lane News expects the XL to debut at the Paris Motor Show later next month.
Related
Fiat's 500XL seven-seater van leaked ahead of Paris debut (Left Lane News)
Fiat Goes Big-ish With 500L
More Fiat 500 News