New Gas Mileage Rules Delayed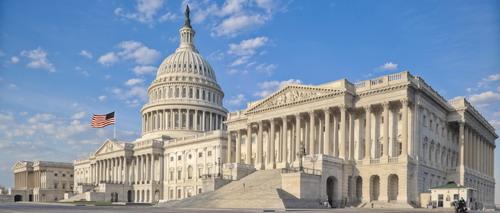 Remember the federal government's corporate average fuel economy rules? They were supposed to raise industry-wide gas mileage to 54.5 mpg by CAFE standards, or the high 30s in combined EPA gas mileage on window stickers, by the 2025 model year. And they were supposed to come out Wednesday.
Wednesday came and went and the only CAFE we saw was the Starbucks in our building. Bloomberg News reports the Obama administration has delayed its final rules past the self-imposed deadline, which is still "undergoing interagency review," a spokeswoman for the National Highway Traffic Safety Administration said.
"We expect that process to be completed soon," she said of the new CAFÉ rules, which the Obama administration expects could save around half the oil the U.S. imports from OPEC every day, according to the Detroit News.
How soon is soon? We'll have to wait and see. The unveiling is all but pro forma, given the auto industry, unions, environmentalists and federal officials have supported the 54.5-mpg CAFE for more than a year. Still, we'll let you know when the new CAFE opens shop.
Related
Report: Foreign Automakers Got Raw Deal in New Fuel-Economy Rules
Research High-MPG Cars
More Automotive News