This Week's Most-Read Stories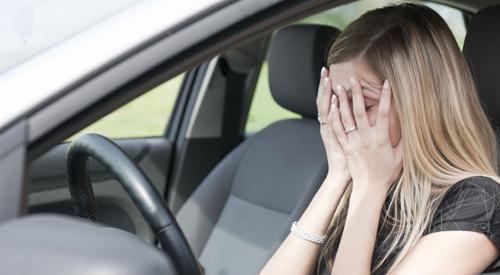 Are Mississippians the most miserable drivers in America? Financially, that looks to be the case, according to CarInsurance.com. The average Mississippian pays more than 11.6% of their income toward gas and car insurance, according to the website. Read more about that, and our other most-read stories of the week, with the links below:
1.
Where Are the Country's Most Miserable Drivers?
2.
Worst. Cars. Ever.
3.
Honda Confirms 2013 Civic Updates, Mum on Specifics
4.
2013 Mazda3: What's Changed
5.
2013 Subaru Forester: What's Changed