Car Talk Wants Your Favorite Bumper Stickers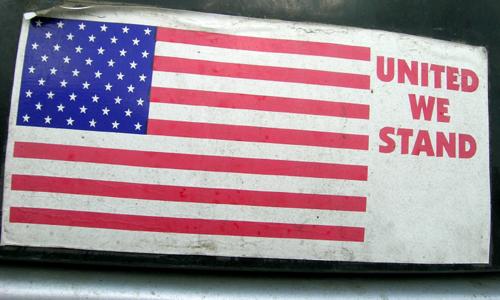 It's the height of election season, and everyone we hear from seems a bit burned out by the ads, the pundits, the yard signs and, yes, even the bumper stickers.
And while a rectangular piece of sticky paper might not seem like the thing to alleviate the moods of 100% of the population, our friends at Car Talk are going to try and do their best.
But they need your help.
Starting today, head over to Car Talk's Facebook page and submit your favorite bumper sticker. The folks at Car Talk along with Cars.com editors will pick our favorites and post them next week, but the submission process itself promises quite a bit of fun.
Remember, no political stickers are allowed. And please, please don't take photos while driving.