Is the U.S. Ready for Minicars?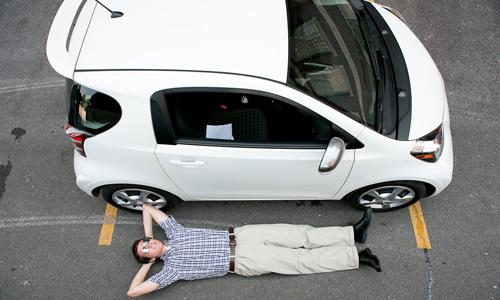 Tiny cars are big in popularity throughout the world, but the U.S. has been slow to adopt the trend. The Smart first blazed the minicar trail in the States with the 2008 ForTwo, to mediocre success. Will new entries from Fiat, Chevrolet and Scion give the class a popularity boost? If September's sales figures are any indication, yes.
The 2013 Chevrolet Spark, which first went on sale this summer, started off strong with 1,460 sold in July and 2,630 sold in August. September sales have cooled slightly with 2,223 sold. The Spark was initially launched in South Korea in 2009 and went global shortly afterward. According to GM, more than 600,000 have been sold since its debut and it's the best-selling Chevy in India.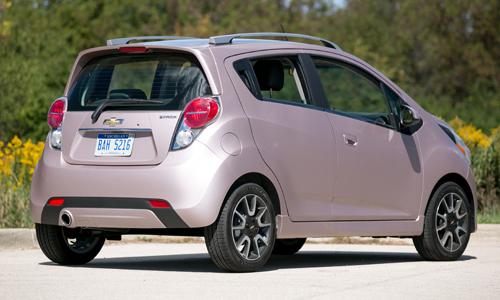 At just 144.7 inches long, the four-passenger hatchback is the smallest and cheapest of the bow-tie brand's models at $12,995, including a $750 destination fee. Scion's much smaller
iQ
, however, has been selling at a more tepid clip. The two-door 120.1-inch hatchback starts at $16,140, including a $755 destination fee, and went on sale at the end of 2011 and has sold 6,872 units so far in 2012. Only 683 were sold last month, but that's up slightly compared with August's 548 units.
The iQ's numbers are weak compared to Toyota's smallest offering, the Yaris: Toyota has sold 23,818 this year. With a lower base price of $15,165, including a $795 destination charge, and lots more room (the hatchback is 153.5 inches), it isn't hard to see why.
But even sales of the unloved ForTwo were up last month. The U.S.'s first minicar has had a tumultuous relationship with consumers and critics — Cars.com's editors rated it the worst car of the 2000s — but the ForTwo is gaining in popularity lately. So far this year, Smart has sold 7,311 ForTwos in the U.S., which is significant compared to last year's 3,757 units. September sales specifically were very strong, with 1,030 sold, compared with 469 sold in September 2011. The 106.1-inch two-door hatch starts at $13,240, including a $750 destination charge.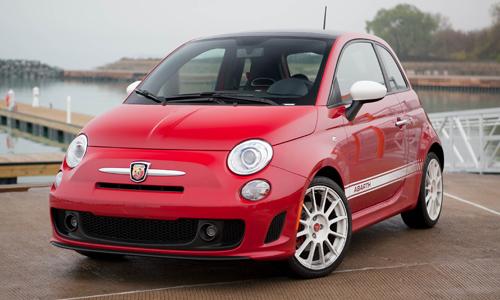 Fiat's compact
500
is another success story. When the 139.6-inch coupe initially went on sale last year, sales were sluggish. Today, they continue to climb. Fiat sold 4,176 units in September of this year, up from last September's 2,773. Its Italian pedigree, affordable prices — it starts at $16,200, including a $700 destination fee — and fun trim levels (a cabriolet model and sport-tuned Abarth version) help widen its appeal.
Looking at the 500's success and the Spark's healthy sales figures and global popularity, it seems like the time is ripe for minicars and U.S. consumers to get acquainted. By looking at the numbers, these small cars are starting to win a tiny place in American's hearts.
Related
Research the 2013 Chevrolet Spark
2012 Scion iQ Review
2013 Smart ForTwo at the 2012 New York Auto Show