Lexus LF-LC Concept Part II: It's Blue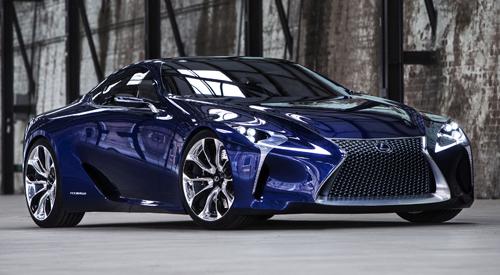 The Lexus LF-LC hybrid supercar concept at Detroit's 2012 North American International Auto Show was one of the most stunning vehicles of the show, with a wild attention to detail and exotic looks. A second variation, clad in a striking blue, debuts to an Australian audience at the Australian International Motor Show, which opens to the public on Friday.

In addition to the color change, we also learn the concept's power output racks up a combined 500 horsepower from the electric motor and gasoline engine; details about what powered the LF-LC were scarce in Detroit.

Driving the LF-LC is a next-generation hybrid system featuring a high-energy battery pack that's smaller and more powerful than what's used in Lexus' current hybrid lineup. The LF-LC is still a concept, but it indicates the direction Lexus could take with upcoming cars.

See our coverage of the original LF-LC concept for additional details, and check out more photos below.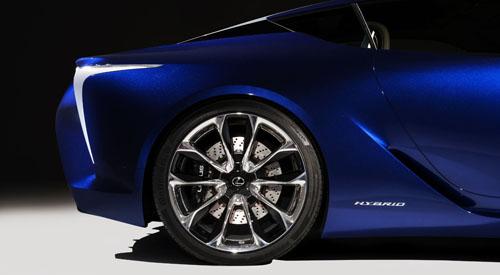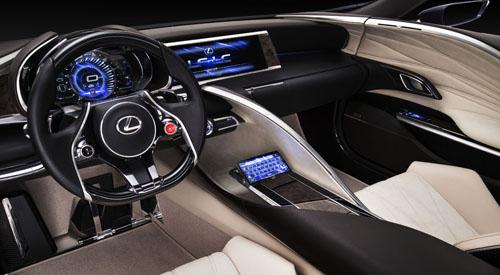 Related
Could the 'Year of Lexus' Include a Hybrid Sports Car?
More Concept Cars on Cars.com
More Lexus News on Cars.com