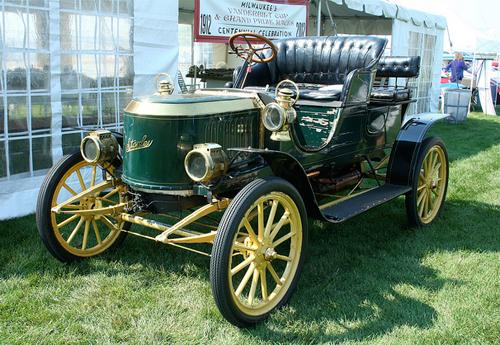 With the latest round of elections coming up, we compiled a list our top presidential cars of all time. The list includes many surprising models — some of which you've probably never heard of. Check out that politically charged, post, and our other most-read posts of the week, with the links below:
1.
Say It Ain't So: Volkswagen Says No to Bulli Van
2.
Top 10 Presidential Cars
3.
Top 10 Best-Selling Cars: September 2012
4.
Honda Confirms 2013 Civic Updates, Mum on Specifics
5.
Jaguar to Launch New F-Type Sports Car in 2013