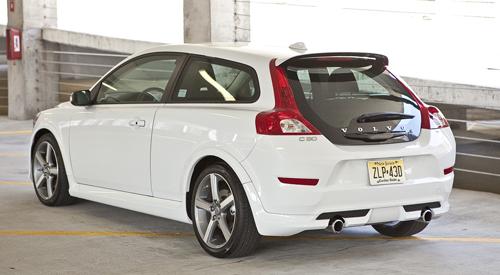 Model-year 2013 will be the
Volvo C30's
last. The automaker will stop production of the compact hatchback this December.
The turbocharged C30 hit the market for model-year 2008, and Volvo will end its run with a Limited Edition version for 2013; only 250 will be built. "With a design that pays homage to the vintage 1800ES, we expect both collectors and enthusiasts to embrace it and carry on the C30 legacy," Jawanza Keita, Volvo technology and product communications manager, told us.
The C30 was head-turner, but its evocative styling wasn't enough to turn around sluggish sales; appealing to tweens didn't help either. Trying to capture the eye of the youth market, Volvo made the C30 the official ride of the "Twilight" saga's Edward character.
But not even celebrity vampires could boost its appeal. The automaker sold just 206 C30s last month, which is down from September 2011's 317 units. During the first nine months of 2012, Volvo sold 2,173 C30s; it sold 2,573 during the same time last year.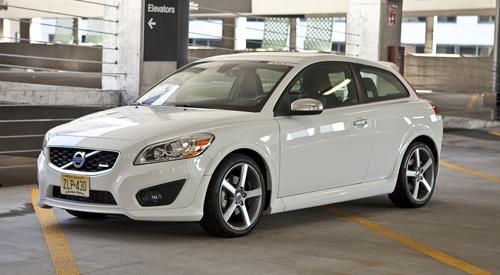 With the C30 gone, Volvo has a compact-car-sized hole in its lineup. Will a version of the
V40
be brought to the U.S. to fill the space? The automaker isn't saying much.
"Looking ahead, we have made the decision to discontinue C30 production to better position Volvo for the future and the next stages of our model portfolio," Keita said. Keita did reiterate, however, that Volvo still has no plans to offer the V40 in the U.S.
Related
Research the 2013 Volvo C30
Volvo Won't Bring the V40 Stateside
More Volvo News on Cars.com