Car Talk: Have You Thanked Your Mechanic Today?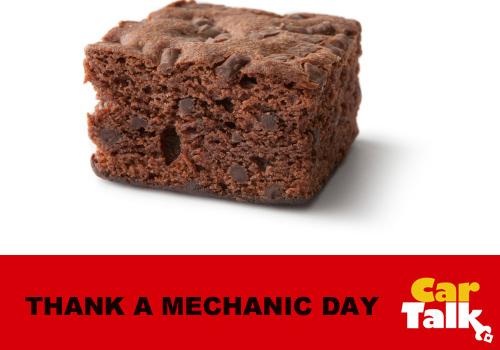 Car Talk has declared Nov. 15 as Thank a Mechanic Day. Do you know a great mechanic who deserves some recognition? The Tappett brothers have a few ideas for how to thank that mechanic who goes the extra mile.
Click here to find out more.
Related
Car Talk Presents ... Thank a Mechanic Day! (Car Talk)
Car Talk: Top 20 Signs You Should Avoid a Garage
Car Talk's Tom and Ray on 'Cars'