It's Electric! Fiat Teases the 500e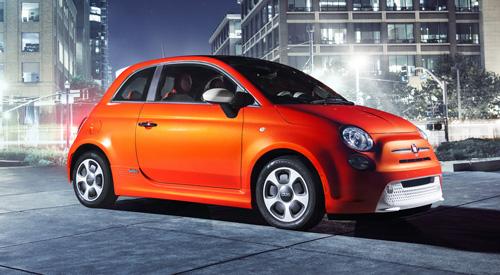 Fiat is again expanding the lineup of its tiny
500
coupe. The battery-electric 500e will join coupe, convertible and sport-tuned Abarth versions of the subcompact when it goes on sale in 2013.
Details are slim, but we know California will be the first state to sell it and it'll officially meet the public at the American Music Awards this Sunday. We'll be able to get a closer look later this month at the 2012 Los Angeles Auto Show.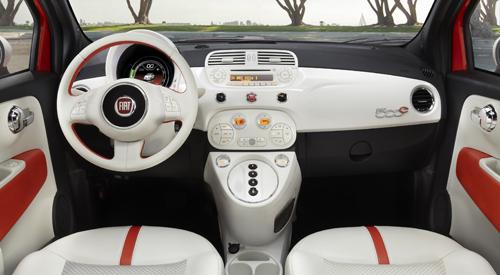 Related
2012 Fiat 500 Review
2013 Fiat 500 Turbo: First Look
Is the U.S. Ready for Minicars?