Fiat to Build Small Jeep in Italy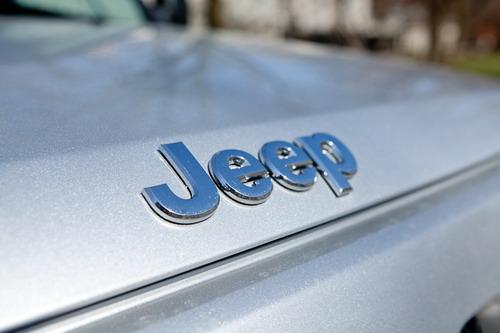 Fiat confirmed expected plans to build a Jeep in Europe, where low car sales have many factories running well under capacity. The Detroit Free Press reports the Italian automaker, which owns 58.5% of Chrysler, plans to build a small Jeep at a Melfi, Italy, plant in 2014 after a 1 billion euro investment ($1.33 billion at current exchange rates).

Fiat will sell the new Jeep, which it said "represents the brand's entrance into a new market segment," all over the world, including the U.S. It may share underpinnings with the four-door Fiat 500X, which is larger than the just-unveiled 500L. Fiat also will build the 500X at Melfi.

Fiat and Chrysler CEO Sergio Marchionne wants to sell the Jeep and Alfa Romeo brands worldwide. Chrysler has yet to reveal other details on the small Jeep, but it may be smaller than the Patriot, Jeep's most compact SUV.
Related
Some Chryslers, Jeeps Could Come from Italy
Diesel Grand Cherokee to Go On Sale Next Year
More Automotive News