NHTSA Prepares to Greenlight Black Boxes in Cars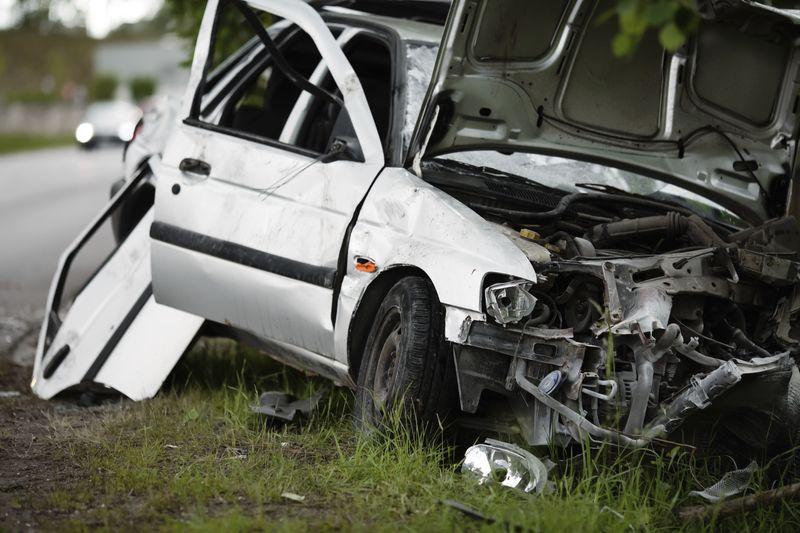 The federal government is poised at last to finalize legislation requiring all new vehicles to come equipped with a "black box" that records crash data.
The White House Office of Management and Budget gave notice today that it had completed its review of legislation making event data recorders mandatory in all cars and trucks, according to a report from the Detroit News. The remaining step will be for the National Highway Traffic Safety Administration to publish its final regulation, the newspaper reported.
The legislation was proposed in early 2011, but it languished for more than a year before coming back up for discussion this past summer.
Similar to the black boxes on airplanes, event data recorders, or EDRs, help investigators reconstruct what happened in an accident by recording key information such as vehicle speed, throttle position, airbag deployment and brake pressure. In 2006, NHTSA mandated that EDRs be standardized by model-year 2013 to collect 15 specific data points and be accessible to investigators.
The black box requirements were partly spurred on by the difficulties in retrieving crash data during the massive Toyota recalls in 2009 and 2010 that stemmed from sudden unintended acceleration.
Privacy advocates, including some of the biggest U.S. automakers, have raised questions about how the data could be used and who can access it. As several major companies — including GM, Ford, Toyota and Mazda — include black boxes in all their vehicles, the majority of cars and trucks already have the devices. As far back as 2005, nearly 65% of all new vehicles came equipped with EDRs. The data is the property of the vehicle owner, but investigators can get a court order to access it.
The new federal requirement is estimated to carry an incremental cost of $24.4 million, assuming the sale of 15.5 million light-duty vehicles per year, the Detroit News reported.
Related
What Is a Black Box?
Government Wants Black Boxes For All Cars
More Safety News on Cars.com