Nissan to Offer 15 New Hybrids Globally by 2016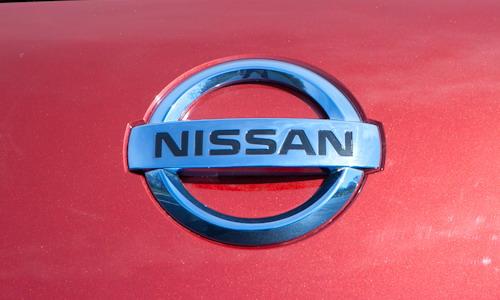 If you can't name any U.S. hybrids from Nissan and its Infiniti luxury division, we wouldn't blame you. The old Altima Hybrid doesn't count since Nissan discontinued it, though the automaker confirmed it will reprise one for the latest generation. That leaves just one: the Infiniti M35h, on sale since spring 2011.
But more are coming. The automaker plans to build 15 new hybrids by 2016. It also will add new electric vehicles, including an Infiniti EV that hails from the LE concept shown at the 2012 New York Auto Show.
It comes as part of the automaker's plans to raise average gas mileage 19% "in major [international] markets," Nissan says. Spokesman Brian Brockman did not clarify how many of those hybrids will make it stateside, however. As for EVs, Brockman said Nissan will build a total of four in the coming years: the Leaf, an electric version of the NV200 van, the Infiniti LE-based EV and "a fourth that we haven't provided detail on yet."
Nissan CEO Carlos Ghosn noted
early this year
that EVs would struggle without government subsidies until sales multiplied exponentially from where they've been in recent years. In 2010, for example, just one in 3,750 passenger cars sold worldwide was all-electric. Through the first 11 months of this year, U.S. sales for the Leaf amounted to just 8,330 cars — down 5% from last year and on track to fall well short of
Nissan's hopes
to sell at least 20,000 Leafs here this year. By contrast, GM has moved 20,828
Volt
plug-ins.
Related
Selling Our Nissan Leaf Was, Well, Weird
Hybrid Sedans Still Take Six Years to Pay Off
More Automotive News