Top 10 Cars We Want to Drive in 2013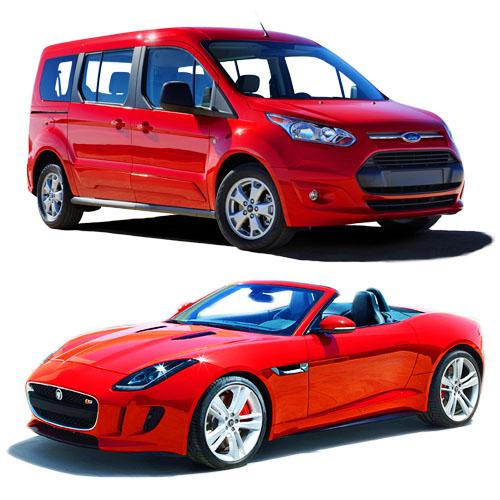 The holidays are here, and we finished covering our first major auto show in Los Angeles. As the new year approaches, the editors at Cars.com are getting excited to drive some of the redesigned cars that we've been writing about for months.
These are the 10 cars we're most looking forward to driving in 2013.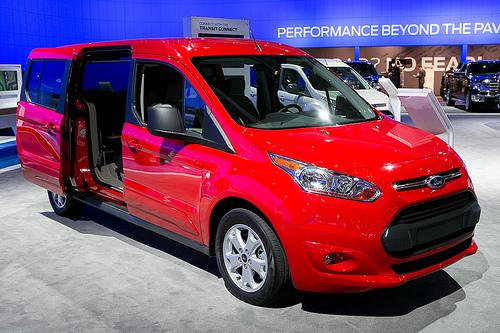 10. Ford Transit Connect Wagon
Sure, it's a small van that fits seven and has an engine with a meager horsepower number, but any alternative to traditional family transport is welcomed. We've been a fan of the Mazda5, but it isn't perfect. Can Ford take this unique type of vehicle to the next level?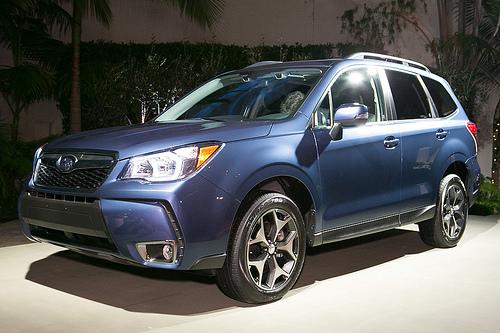 Subaru has had hit after hit with its recent redesigns, and while the last Forester was a sales hit, brand purists lamented that it looked too similar to other compact SUVs. The 2014 version doesn't look any less generic than the model it replaces, but we really want to know if Subaru can impart more of its brand identity this time around.
The big sedan segment has no clear leader. The Ford Taurus, Dodge Charger, Chrysler 300 and Nissan Maxima are all fine cars but all have their flaws. Toyota's new Avalon is a modern marvel in terms of comfortable cruising. This radically rethought Impala — after seven years of stagnation — is hugely important to GM, and we want to see where the company stands after swinging and missing with the latest Malibu.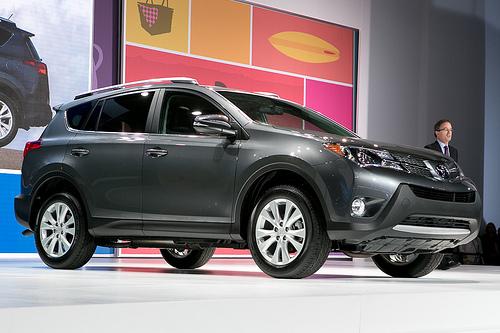 The RAV4 was one of the first compact SUVs and its current — and somewhat ancient — model still sells remarkably well. Will this overhaul offer the comfortable driving experience and mileage that Honda and Mazda have delivered with their recent redesigns? Plus, we just want to pop some Champagne after opening a RAV4 rear door upward instead of to the side.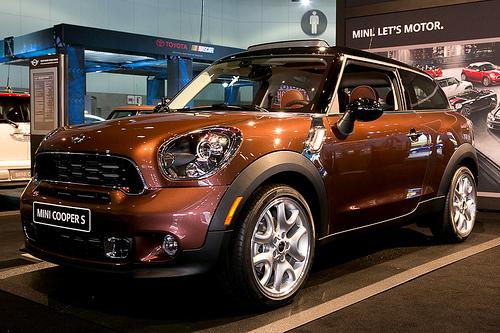 Are we getting tired of Mini variants yet? Of course we are, but that doesn't mean we don't want to drive them. Why you would need a sportier version of the Mini Countryman SUV isn't quite clear, but attaching all-wheel drive to a car that is aiming for extreme handling characteristics and a fun ride is intriguing.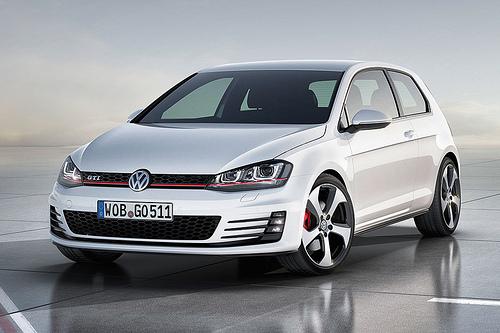 5. 2013 VW GTI
There aren't many compact cars that continue to delight us in terms of the driving experience. But generation after generation, Volkswagen's GTI continues to bring smiles to our faces in a well-appointed cockpit. After the "American-izing" of the Jetta and Passat, we want to make sure VW keeps the Golf-based sportster a step-above the competition in terms of maintaining its near-premium reputation.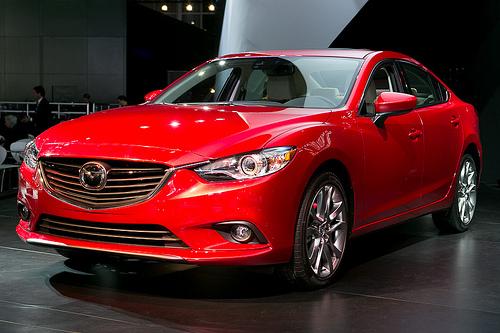 4. 2014 Mazda6
Family sedans aren't that exciting to drive or look at unless you look at the new Ford Fusion. Mazda's new 6 is the first generation that doesn't share anything with the Fusion, but it too promises a sportier driving experience — we're not going to say Zoom-Zoom — packaged around rakish looks that would make Honda, Toyota and Nissan blush.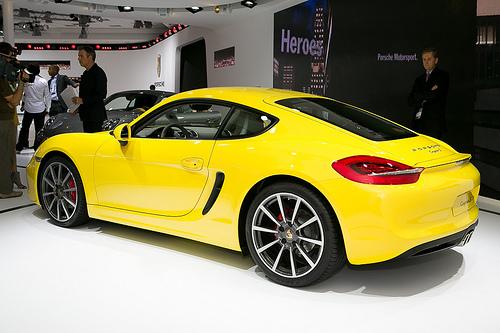 Any excuse to drive a new Porsche is a good one. Making sure we properly evaluate the brand's latest attempt at refining its smaller sports coupe is a task we respectfully accept. It might take us a few days longer than other cars. Like say, spring break.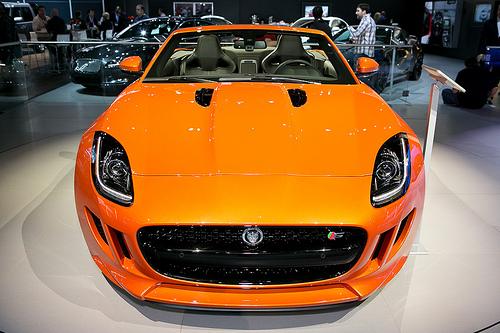 Why did so many editors pick the F-Type? Have you looked at it? Besides the gorgeous lines, the Jaguar promises near Porsche 911 performance at a price closer to the Boxster. A state-of-the-art cabin that screams pure sports car also has us salivating to get this on the open road. Hopefully, on a sunny day.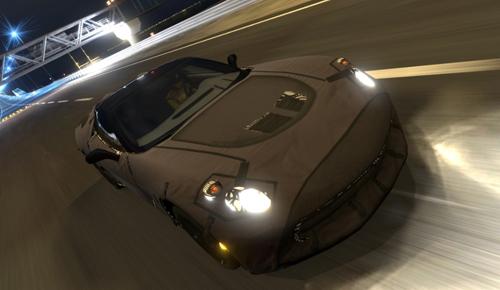 No one will see what the new Corvette looks like until next month at the 2013 North American International Auto Show in Detroit, but that didn't stop our editors from picking it as the most anticipated ride of the new year. It's a new Corvette, and those don't come around very often. Chevy does a few things well, and building a true American sports car is one of them.
Related
More Top 10 Lists
Cars.com Auto Show Coverage
Cars.com Car Reviews