2013 Dodge Dart: Photo Gallery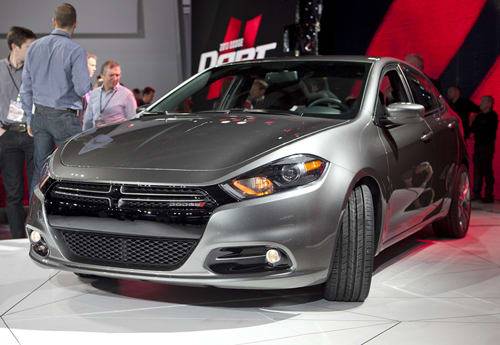 Dodge has come out with guns slinging as it tries to claw back to relevancy in the compact-car category with its 2013 Dart.
More 2012 Detroit Auto Show Coverage
The Dart is one of the largest offerings in the segment and features standout exterior styling and unique interior features like a large touch-screen display.
Clicking on any image below will launch a larger photo gallery; you can browse through them by hitting the right and left arrow keys.