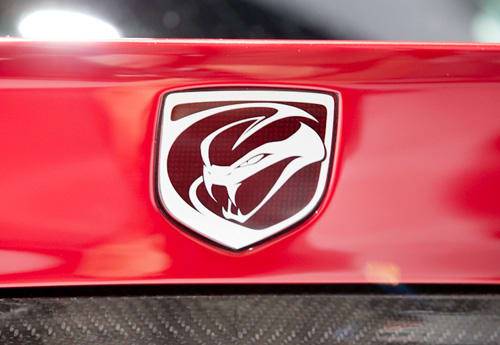 More 2012 New York Auto Show Coverage
And sculpt they did, sort of. The car's long-snout profile instantly says Viper, but all elements have been overhauled. The taillights recall the Maserati GranTurismo, while the headlights have LEDs framing the outer edges. Opening behind the front fenders, heat extractors give the entire hood an oversized, wraparound shape – another Viper tradition.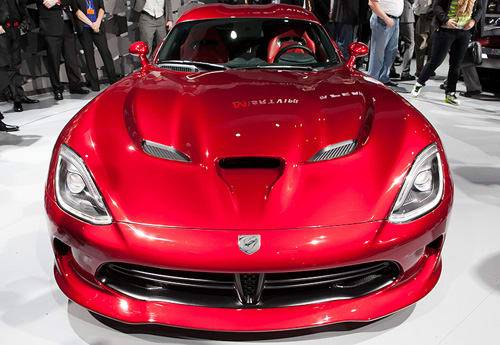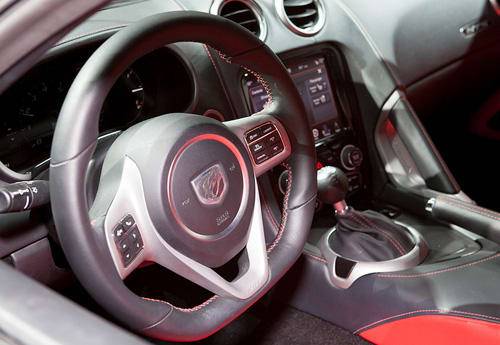 The Viper isn't turning into a grand-touring car, mind you. Case in point: You can't get an automatic. In an age where clutch pedals are fast going the way of Rick Santorum supporters, Chrysler deserves a salute.