2013 Subaru BRZ: Photo Gallery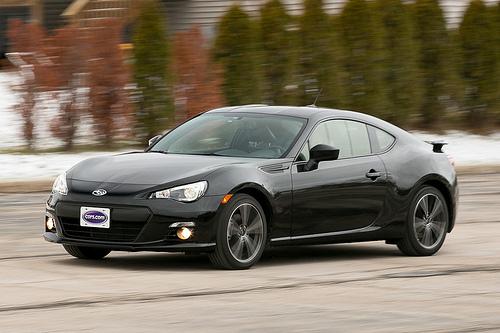 We described last week how we bought our latest long-term fleet car after it won our "Best Of" award. We're still collecting our initial impressions on the sleek, little Subaru BRZ, but we figured we could still inform our readers with an awesome photo gallery by Cars.com staff photographer Evan Sears.
Check them out below.