Government Delays Backup Camera Decision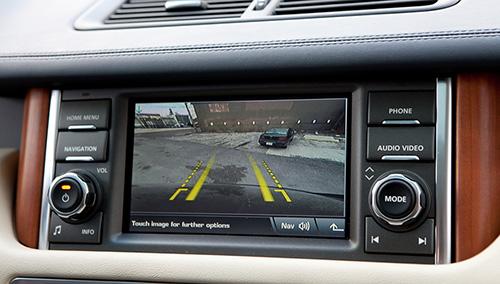 A set of federal rear-visibility standards that could mandate backup cameras in all vehicles by 2014 met yet another delay this week, leaving the measures' finalization up in the air.
According to the Detroit News, the National Highway Traffic Safety Administration missed its Dec. 31, 2012, deadline for enacting the rules, the fourth setback since Congress passed legislation in 2007 requiring the standards. The regulation seeks to eliminate rear blind spots with the goal of preventing the deaths of children and elderly people in particular, the newspaper reported. NHTSA has not indicated how long the delay would last, and the measure remained under review by the White House Office of Management and Budget, the Detroit News reported.
Automakers have raised concerns over the costs associated with implementing the new mandate; others have already started offering the cameras as standard equipment. While NHTSA has acknowledged the process would be costly, authorities have indicated the benefits outweigh the expense. NHTSA estimates that about 100 deaths a year — equal to the number of children younger than 5 killed annually in backup crashes — and thousands of injuries could be prevented at a cost of between $58 and $203 per vehicle.
Related
Rear visibility rules for vehicles delayed
(Detroit News)
Backup Cameras Likely Mandated for 2014
Government Wants Delay of Backup Camera Requirement