Toyota Reclaims Global Sales Crown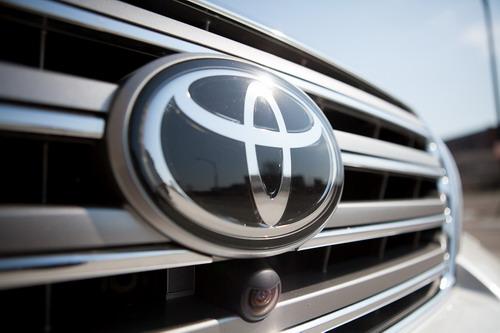 Thanks to a 23% gain over an inventory-bedraggled 2011, Toyota overtook GM for 2012's global sales crown. Bloomberg News reports the Japanese automaker sold 9.75 million vehicles worldwide last year, including subsidiary brands Lexus, Scion, commercial-truck maker Hino and internationally sold Daihatsu. GM delivered 9.29 million cars and trucks while third-place Volkswagen Group, which includes Audi and other brands, sold 9.07 million.
That's a stark difference from U.S. sales. Excluding commercial trucks, Toyota ranked third behind GM and Ford in 2012. China and Europe are Volkswagen's largest markets, leaving the automaker in eighth place on the U.S. sales pyramid.
Toyota first wrested the global sales crown from GM in 2008, ending the Detroit automaker's 77-year reign. But GM took it back in 2011 amid weak inventory stemming from natural disasters in Asia. Now Toyota, emboldened by a weakening yen that slashed profits in recent years, is staying on the gas. Light-vehicle sales in the U.S. improved 27% in 2012, and in Europe — where car sales have fallen for the fifth straight year — Toyota and Lexus gained 2%. The automaker hopes to sell 9.91 million cars and trucks worldwide in 2013, Bloomberg notes.
Related
BMW and Toyota Finalize Fuel-Cell Collaboration, Plan New Sports Car
Toyota Settles Wrongful Death Lawsuit
More Automotive News