BMW Hopes Customer-Service 'Geniuses' Are Smart Move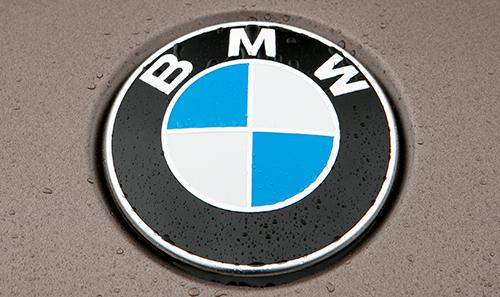 BMW is taking a page from the successful Apple playbook as it prepares to staff its dealerships with "geniuses" to help car shoppers navigate the potentially intimidating technicalities of trim levels, specifications and features.
According to marketing-industry publication AdvertisingAge, the BMW Genius Everywhere program will follow the same strategy as the Genius Bar at Apple retail stores, with specially trained workers — generally college students — patrolling showrooms equipped with an iPad and a thorough knowledge of the stock. The biggest differences are that BMW's geniuses will inform customers about cars, not computers, and will wear white shirts instead of blue. BMW geniuses, salaried as opposed to commission-compensated, will only provide information and will leave the selling to the salespeople, AdvertisingAge reported.
BMW's program is being tested and launched in Europe, and the automaker expects to have it up and running in the U.S. by early 2014, in time for the rollout of the i3 electric car, according to AdvertisingAge. Cadillac and Lexus already have similar programs at their U.S. dealerships, and Ford has implemented a similar program to help familiarize customers with its MyFord Touch multimedia system.
Related
BMW Adapts Apple Genius Model in Its Dealerships
(AdvertisingAge)
Ford Still Committed to My Ford Touch
More BMW News on Cars.com