New SRT8 'Core' Models Drop Features, Price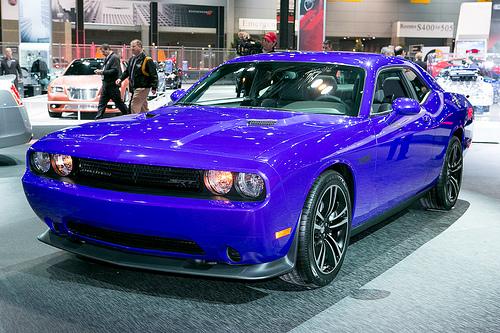 Dodge's and Chrysler's high-performance SRT8 models receive a substantial price drop courtesy of a new breed of high-performance trim levels called the Core models. Challenger SRT8 and 300 SRT8 Core models strip convenience features like leather, moonroof, high-power stereo and fog lights in search of a lower price discounted as much as $4,780 than their full-featured regular models.

The trend started with Dodge's special edition Charger SRT8 Super Bee that — compared to the regular SRT8 — used the less-expensive radio, standard hood, cloth interior instead of leather and ditched the adaptive adjustable suspension in favor of a fixed firmness suspension.
More 2013 Chicago Auto Show Coverage
The Super Bee formula stays the same for 2013, and the philosophy is applied to the 2013 Dodge Challenger SRT8 392 and 2013 Chrysler 300 SRT8 Core models. SRT engineer Marty Jagoda says the Core models should perform nearly identically on a track side by side compared to their more expensive versions.
2013 Challenger SRT8 Core pricing begins at $39,990 with six-speed manual transmission, including $995 destination charge. That's a huge $4,780 discount compared to the fully contented Challenger SRT8. Challenger SRT8 Core models lose the regular SRT8's adaptive suspension, adaptive exhaust, fog lights, high-power stereo and high-intensity-discharge headlights. The leather interior is replaced by a sporty cloth material used in the Viper.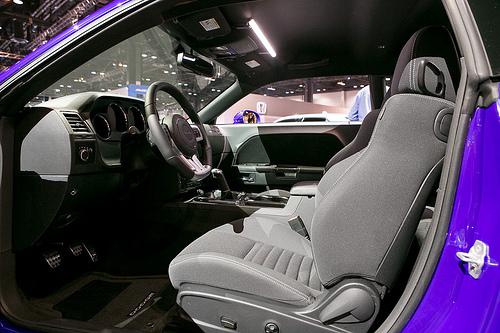 Jagoda says the Challenger SRT8's and 300 SRT8's cloth seats are the same as the leather ones as far as side bolstering and support. SRT8 Core wheels are cast aluminum instead of expensive forged 20-inch wheels, and brake calipers aren't painted the flashy red. Plus, the 392 side badges are replaced by decals. At first glance, Challenger SRT8 Core models look like a V-6 Challenger, but with 470 horsepower.
The 300 SRT8 Core receives a similar treatment, losing the adaptive suspension, using the same wheels but has available red calipers, and includes stitching on the seats to maintain the 300's upscale vibe. The headlights are 300S headlights instead of SRT8's version and don't include high-intensity-discharge power, just regular halogen lights in projector housings. The 300 SRT8 keeps the big 8.4-inch screen, though it loses the navigation function. Pricing for the 300 SRT8 Core starts at $44,990, including destination, which is $4,000 less than the regular 300C SRT8.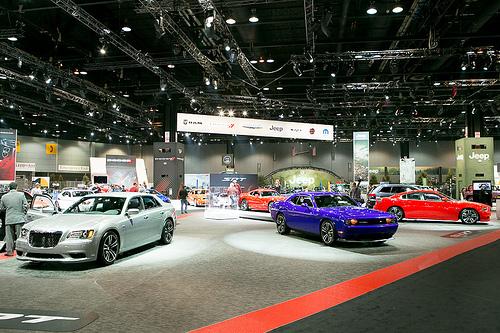 SRT Core models should appeal to enthusiasts who want performance but don't care for frilly comfort features. The substantial price drop should be enough to make the Challenger SRT8 or 300 SRT8 fit into more people's budgets or provide a cushion to put that money toward modifications.
Related
Compared the SRT8 Charger Super Bee, 300 SRT8 and Challenger SRT8 392
More SRT8 News
Chrysler SRT8 Models Get Even More Power for 2012