Cars.com's Cure for Cabin Fever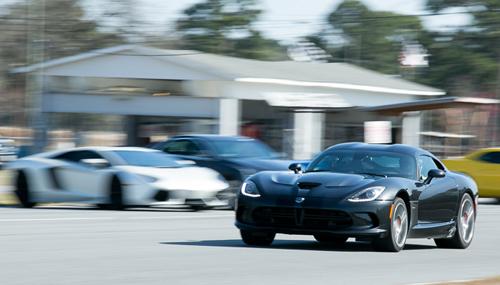 Every winter at Cars.com's headquarters in Chicago, we run into cabin fever, not to mention blisteringly cold days. Of course, we still need to bring you great content on the newest cars. What to do?
Well, our good friends at "MotorWeek" are nice enough to let us tag along with them when they travel to Savannah, Ga., and shoot video of some of the most exotic cars around at Roebling Road Raceway.
Here are two videos of the cars we tested, but we'll have full videos and photo galleries of all the cars throughout the week.